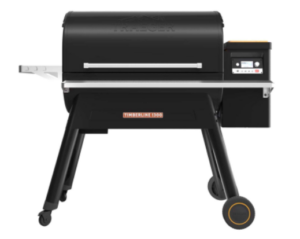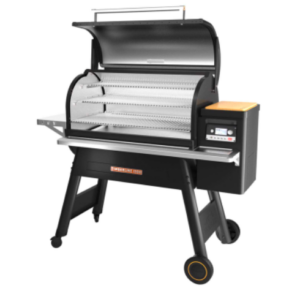 This grill is the grill of grills (that is until I just saw the new released one). This is my second Traeger Timberline 1300 and I was so happy to see the massive improvements they made. Grease drainage, pellet monitoring, the wifi was all made better and far less fires. I think they do everything a grill can do right perfectly.
When it comes to my complaints, like I said, they made a ton of improvement but the new Timberline XL that just came out. They truly fixed every complaint I have ever had with it. It also comes with a $1k higher price tag. One of the biggest complaints I have always had is they are not built in ready or they don't even have a dedicated built in model. I retro fitted mine and made it work but it was hard to do. The XL can be built in but still needs to be on a stand which technically still doesn't make it a built in.
Overall if you are looking for a new grill and you have the budget, definitely check this out. Once you get a Traeger, you will never go back.